This game didn't work on my Macbook so I bought it for the XBOX & I love it!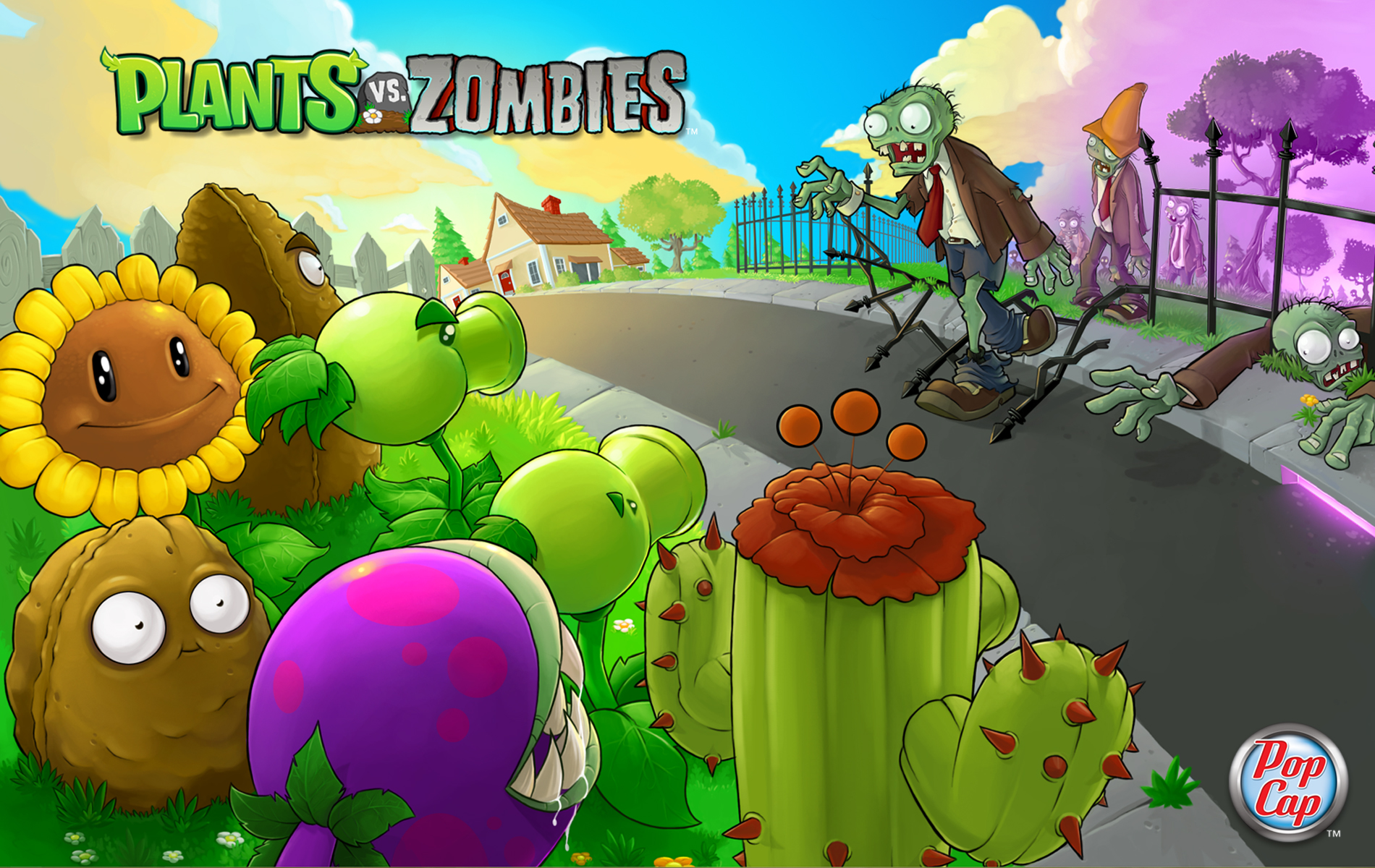 It was around $20 for the Microsoft Points but it's totally worth it. Incase you're not familiar with the game, its set in an apocalypse where you have to protect your house from zombies...by planting! Some plants shoot peas, squirt poison, and form blockades. You need to strategically place the different plants to defend your house from the waves of zombies. Sounds weird? No. It's awesome. Here's what I loved:
Pros:
-Super cool mini games
- Co-op! (Play with friends)
-Huge variety of plants (much more than the demo)
-I think the different zombies are cool, they all have characteristics
-Tons of fun!
(Game Play)
Cons:
-I can't play it for more than 30 min or so. Levels are all the same game play, get kind of bored
-Music will get stuck in your head.
(haha)
Overall, I love this game and I'm trying to convince my friends to play with me! If you're on XBOX Live, friend me and we can play together: sarahmcrosby484